THE SALES CONFERENCE, NOVEMBER 24
THANK YOU ALL FOR PARTICIPATING THIS YEAR!
You will get all the after-content to your registered email address in a few days.
Register Now for The Sales Conference 2022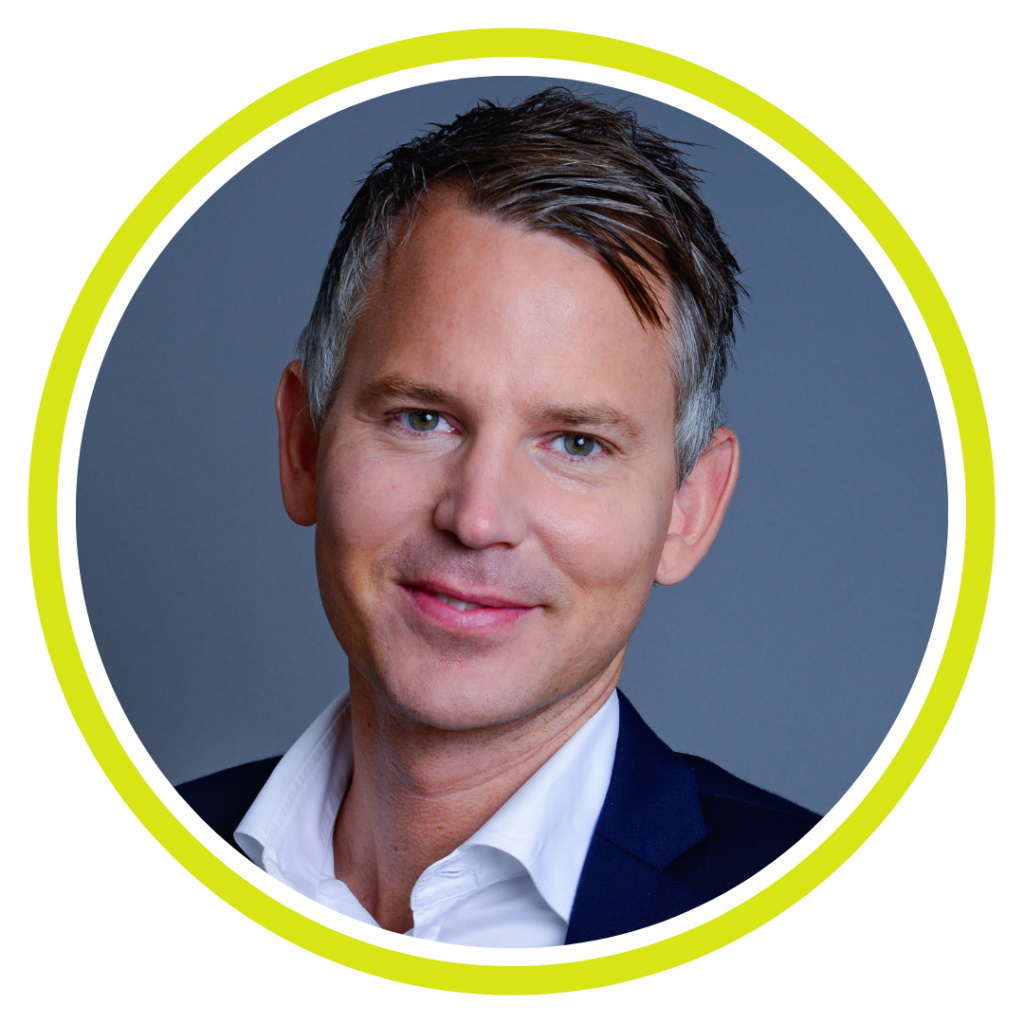 TIMING:14:35 IST
Our own Henrik will start the day with a keynote based on 'The Trust Report'
HENRIK LARSSON-BROMAN
Speaker, Researcher, Author and Trendspotter
With over 1000 lectures, Henrik is one of Sweden's most in-demand lecturers in growth, sales, and marketing. He focuses on new trends and phenomena and how these affect strategies, leadership, organizations, and culture, as well as the demands and growth opportunities they create for tomorrow's organizations.
Henrik is the founder of the research and analysis company ProSales Institute. He has studied trends and research in sales for the past 20 years and is the author of several reports and books on strategy and management in B2B sales. In 2018, he published together with the trend researcher Peter Siljerud the book Supertrends, where they collect 50 trends that will shape the future of marketing and sales.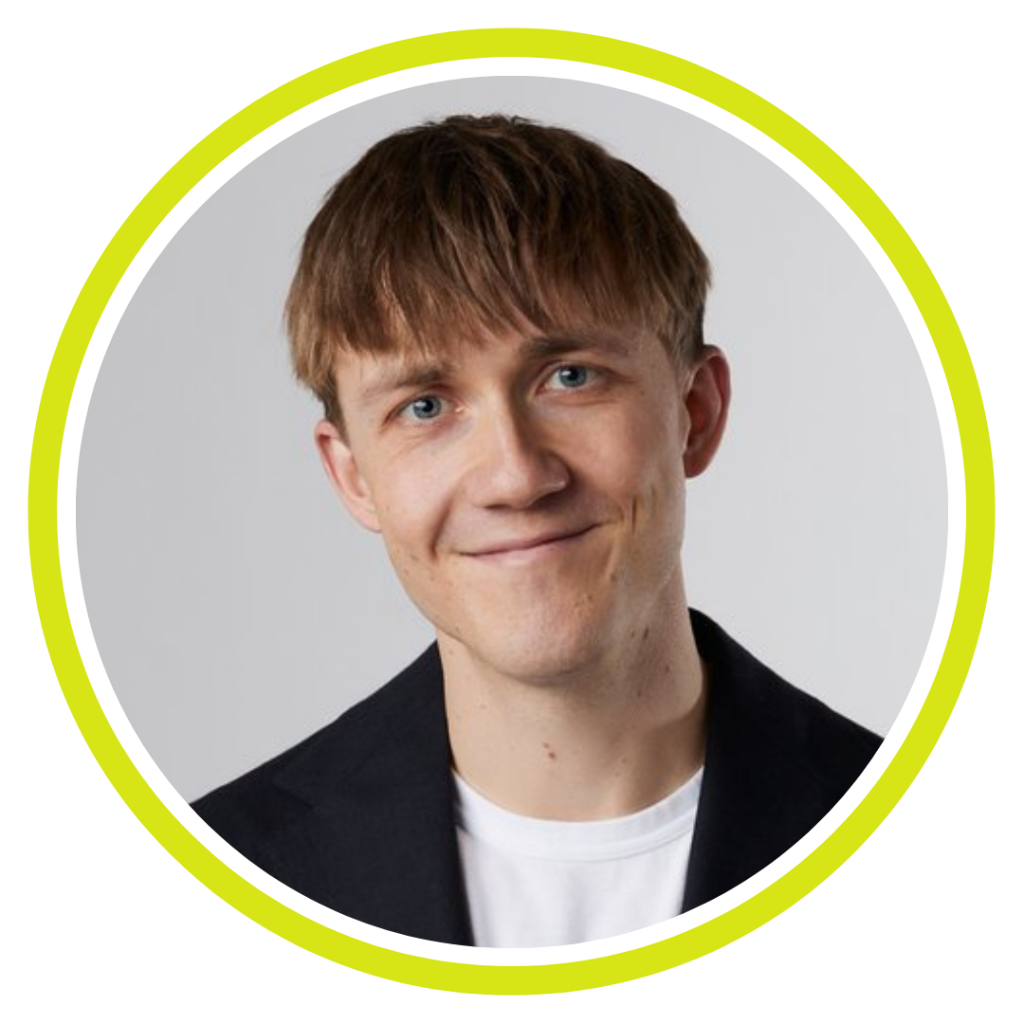 TIMING:15:30 IST
What do the most successful teams in the world do differently and what can we learn from them?
ANSSI RANTANEN
CEO of MySpeaker Growth
Anssi Rantanen is an entrepreneur, ex-Google employee and strategist, that won the 2019 Nordic Business Forum speaker competition.
Anssi Rantanen talks about how the fastest growing companies in the world systematise their growth. Continuous learning and experimentation in both innovation and scaling products and services are at the heart of this new way of driving growth. Anssi's examples come from large companies such as Google, Amazon and Skyscanner and small companies as well.
Anssi has a unique combination of technology-optimisim and human-centric thinking: his 3-year stint at Google gave him a frontrow seat to the technology revolution and into how the technology giant creates a culture of intrapreneurialism and continuous experimentation.
Today Anssi Rantanen is the Finland CEO of the education company Growth Tribe Academy. Growth Tribe Academy is the first and largest growth academy in Europe.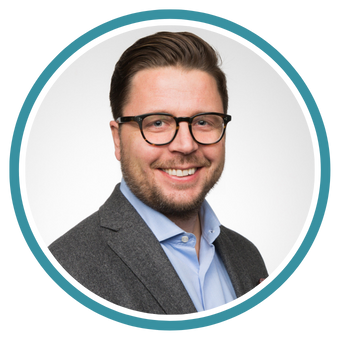 TIMING:16:15 IST
Expert Dialog – Main Stage
Dan Bjurman
Senior Vice President Head of Sales Nordics, Salesforce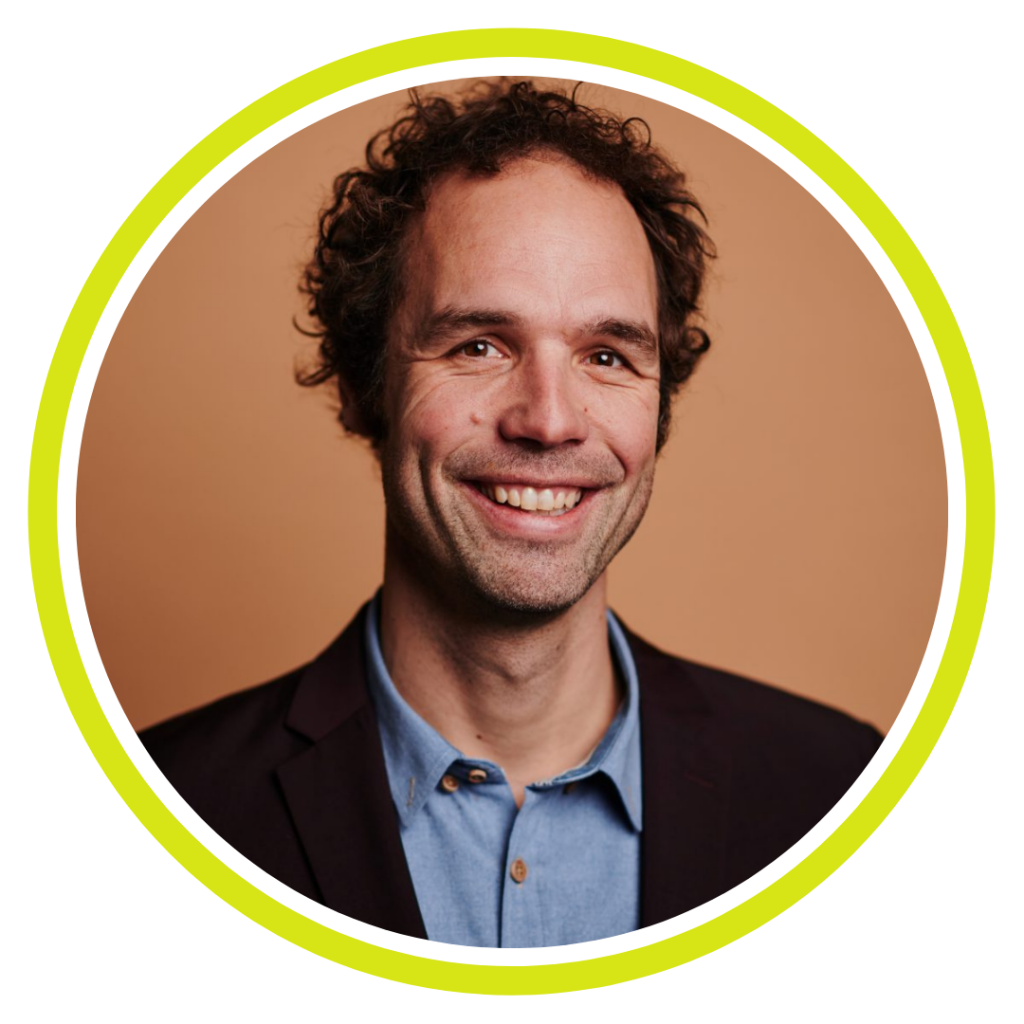 TIMING:18:00 IST
How are people going to behave in the (near) future? And what are the implications for leaders and business strategy?
THIMON DE JONG
Founder of Whetston and Strategic Foresight
How are people going to behave in the (near) future? And what are the implications for leaders and business strategy? These are the two questions Dutch strategic foresight expert and university lecturer (social-psychology) answers in his entertaining, interactive and practical keynotes.
Thimon de Jong is the founder of WHETSTON, a strategic foresight think tank based in Amsterdam. WHETSTON explores the future of human behaviour, societal trends and generational change. These insights are then applied to leadership and business strategy. Thimon is an experienced (virtual) keynote speaker and leadership trainer and has worked for clients like Morgan Stanley, Vodafone, IKEA, Novartis, Nike, Microsoft, Warner, Tetra Pak and L'Oreal.
Thimon also lectures at the social psychology department of Utrecht University. He is a former insights & strategy director at TrendsActive, researcher at FreedomLab Future Studies and editor-in-chief of RELOAD Magazine.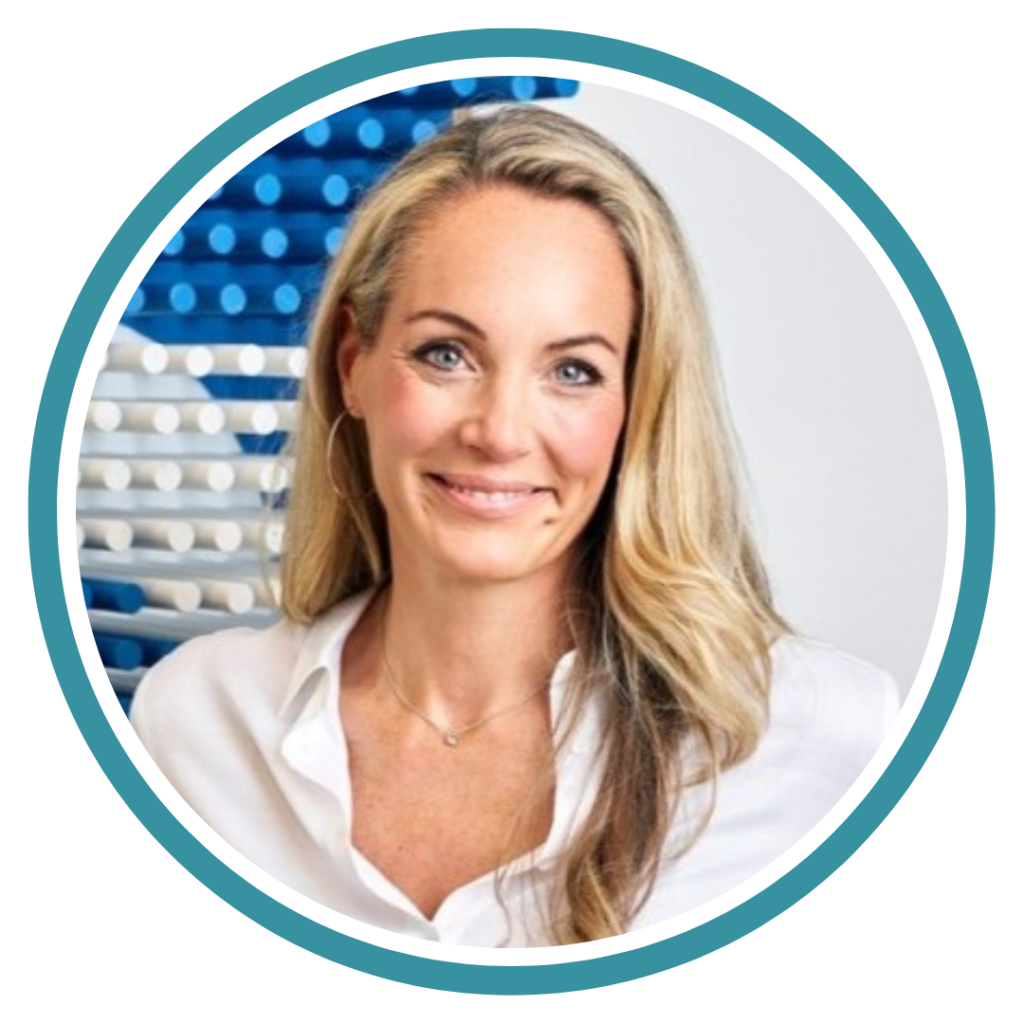 TIMING:18:50 IST
Expert Dialog – Main Stage
Lisa Gunnarsson
Country Manager Nordics, LinkedIn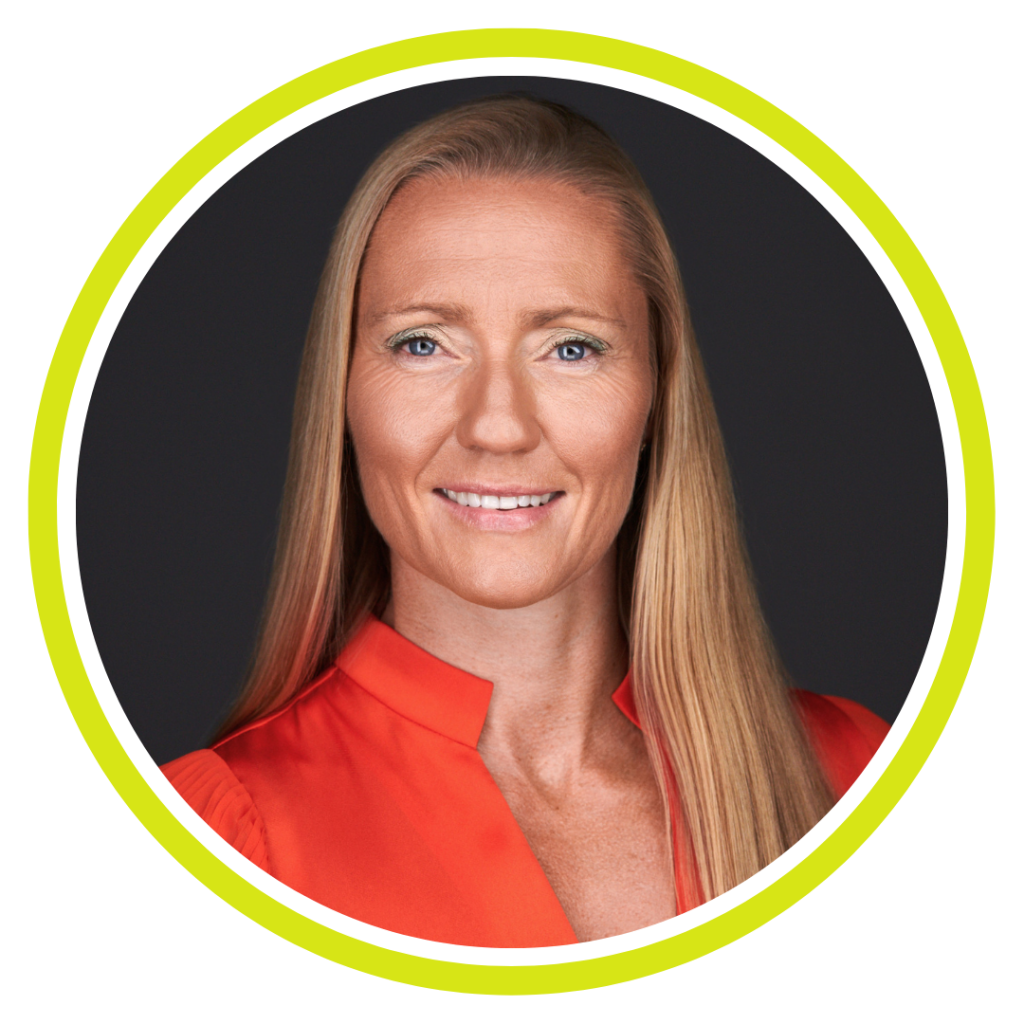 TIMING:20:00 IST
How to bridge the gap between data-driven technologies and value for business, society, and humans, now and 5 steps down the road
ELIN HAUGE
AI & Business Strategist, Keynote speaker
Artificial intelligence should be at the forefront of every leaders' mind; because it will fundamentally change your business, significantly impact your life, and so that you can understand the technologies your kids take for granted.
Artificial intelligence is probably the most disruptive technological development in human history, and it is ubiquitous; from the face recognition on your smartphone to advanced public surveillance, from food production to medical research, from online shopping to autonomous cars.
In addition, other emerging technologies such as the internet of things, blockchain, and virtual reality complement and interact with artificial intelligence to create even more immersive, complex, and disruptive products and services.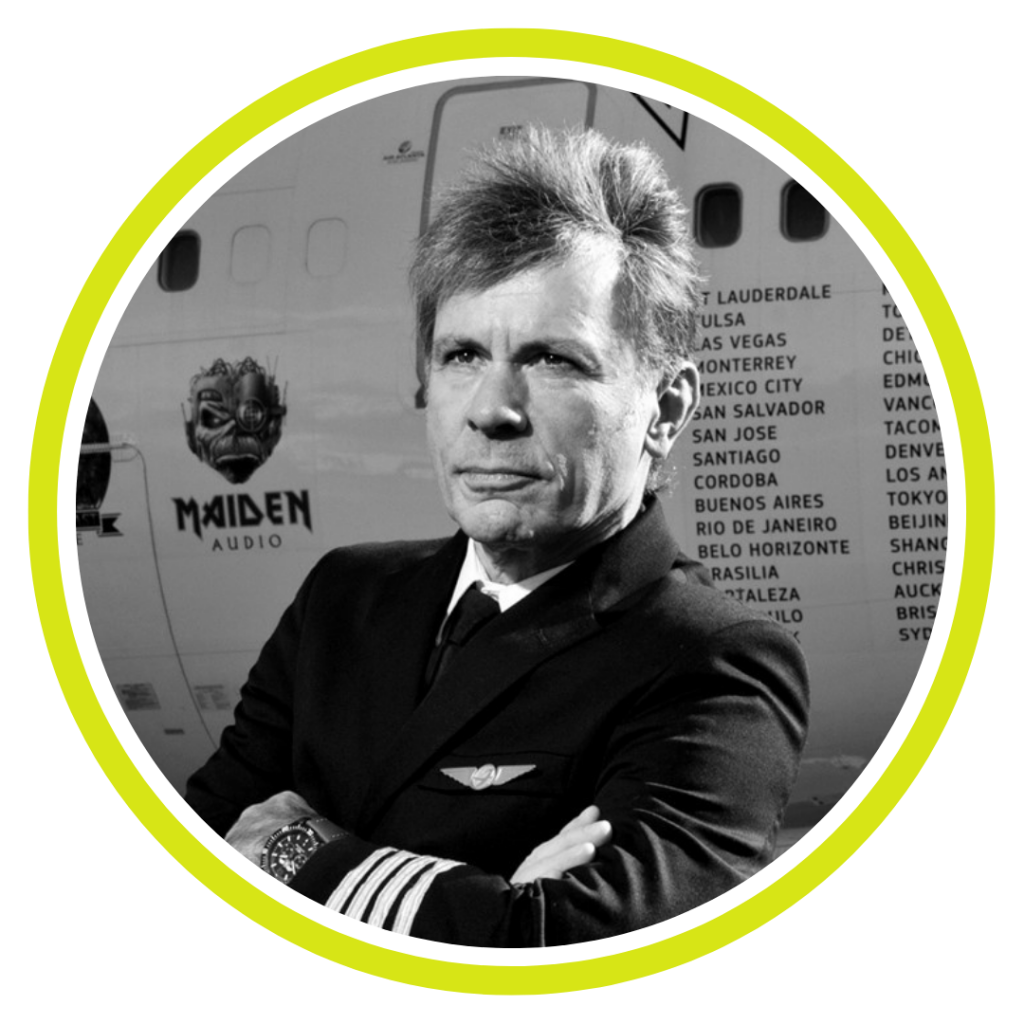 TIMING:20:45 IST
From rock star to businessman and turning your customers into fans
BRUCE DICKINSON
Businessman, Pilot and Lead Singer of Iron Maiden
Bruce Dickinson is the lead singer of Iron Maiden, a commercial pilot, brewmaster, entrepreneur and creative business thinker. Bruce was a pilot and Marketing Director for Astraeus Airlines, a company which leased aircraft to other carriers, and is the Chairman and founder of Cardiff Aviation which specialises in heavy maintenance of Airbus and Boeing commercial aircraft.
Bruce Dickinson is very keen to speak on his projects tying it in with business start-up, entrepreneurship and business and personal creativity. In addition he talks about the parallels between his music and business careers, and the lessons you can take away from both success and failure.
With a captivating style, humour and wisdom, Bruce Dickinson's presentations entertain, energise and motivate audiences.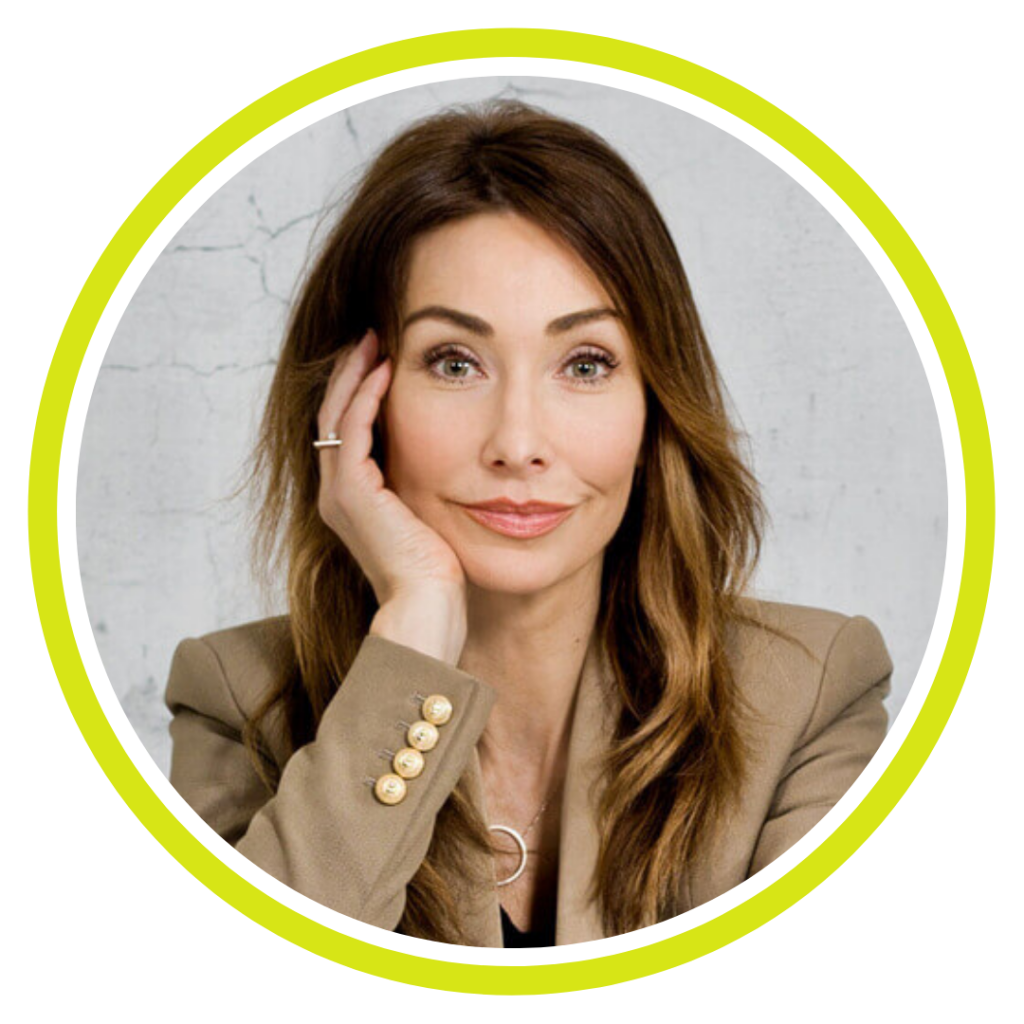 SABINIJE VON GAFFKE
Host and Moderator
Born in Sweden and raised in the United Kingdom, Sabinije von Gaffke is versatile and fills several roles. A consultant and strategic advisor for both large corporations and startups, Sabinije is also the spokesperson for WIT (Women in Tech Stockholm) as well as other female leadership networks. In addition to this, she is a moderator, journalist, programme leader, debate leader, news reporter, and Master of Ceremonies.
Sabinije brings to the table 14-years' experience in Network Television, Web TC, Corporate TV, print, and radio, and is currently working on a global TV series, 'The Game Changers', where she is the host.
WE REMEMBER THE SALES CONFERENCE 2021


Sales Conference 2021 was a celebration of what we've been missing – and an intriguing sign of what's to come. On the one hand it was a well overdue chance for major industry figures to mingle and network in a great setting, Stockholm's Avicii Arena, while on the other hand it was a chance to showcase that we have moved into a new reality where virtual communication is the norm – but that 'virtual' can still be engaging. We can't wait to The Sales Conference 2022, but in the mean time we'll take a look at the highlights from last year's conference.
Register Now for The Sales Conference 2022